Summerhill is directly south of Downtown Atlanta's tourism and hospitality core between the Atlanta Zoo and Georgia State Stadium. It's less than eight miles to Hartsfield Jackson Atlanta International Airport and accessible by mass transit and major interstates. It's one of 26 Atlanta neighborhoods making up the Atlanta Neighborhood Planning Unit system including bordering neighborhoods of Grant Park, Mechanicsville and Peoplestown.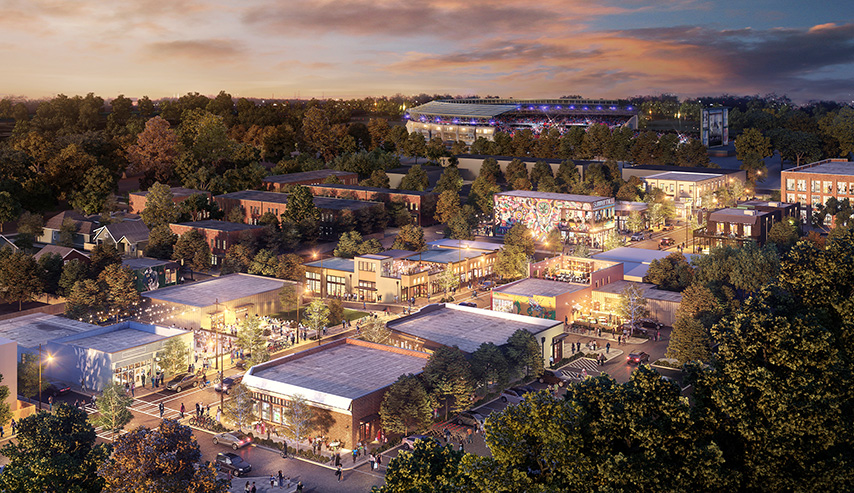 Summerhill History
Freed slaves and Jewish immigrants established the neighborhood after the Civil War. Summerhill was once home to some of Atlanta's most influential business and civic leaders including:
Sam Massell, former Mayor (1970-1974)
Herman Russell, founder of the HJ Construction Company
S.W. Walker, founder of Pilgrim Life Insurance Company
Evander Holyfield, World Heavyweight Boxing Champion
Leon Eplan, city planner
Congregation and education were important tenants of the community. and certainly still important today.
The Summerhill Neighborhood Development Corporation (SNDC) is a community development corporation organized in 1988 in response to "redlining" in low-income communities. It has more recently expanded service areas and policy work to issues which affect long-term, community revitalization.
The neighborhood hosted the world for the 1996 Summer Olympic Games. Centennial Olympic Stadium held the opening and closing ceremonies. The stadium was later turned into Turner Field where the Atlanta Braves played for two decades.
Summerhill Today
Georgia State University acquired the Braves stadium in January 2017 for redevelopment. The renovated Georgia State Stadium will be home for the GSU anthers football team. The new, modern stadium seats 25,000 and can also host concerts and major events starting in 2018.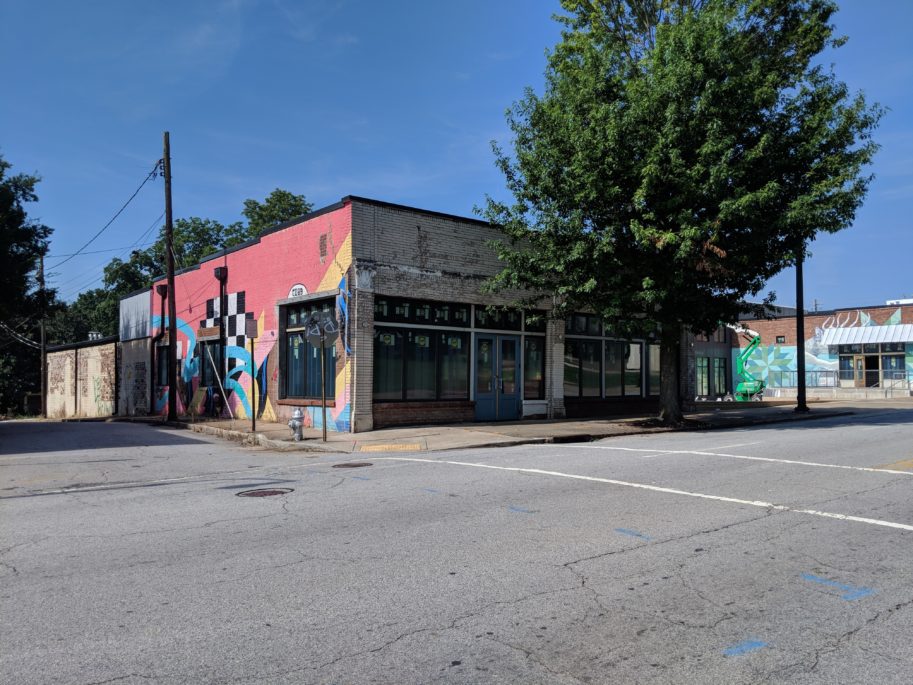 The new stadium is just the beginning however as Carter is redeveloping 19 blocks of Summerhill. The plan will prioritize pedestrians with wide sidewalks and dedicated bike lanes in a historically respectable streetscape. The redevelopment will contain stadiums, homes, shops and restaurants that serve a world-class office ecosystem and university.
To see properties in Summerhill, contact us today!